Want to Transfer/Renew Net4India Domain?
Not getting Auth Code? – We Can Help You with Net4 Problems.
Stuck at Net4India? We can help to transfer your Domain
Many business owners are in a panic today because of the Net4India closure and suffering huge losses. Don't worry we are here to help you out of this and Migrate your domain to another Domain Registrar.
Migrate your Domain from Net4 India
You must be aware of what happened to Net4India and must be now worried about your business domain or probably might be searching "How to get domain authorization code from Net4India to another domain registrar?" Well, we are here to help you out transferring your domain from Net4India.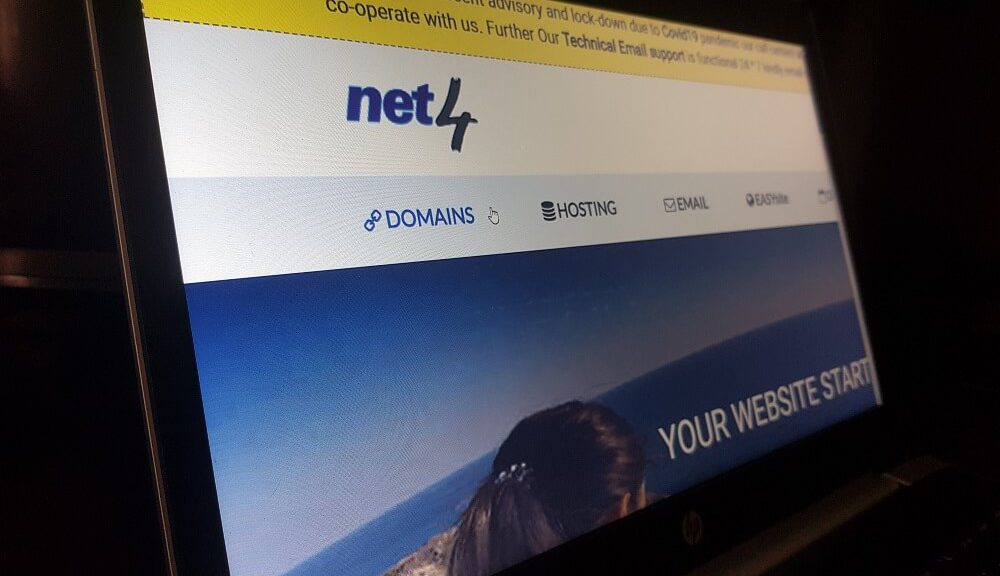 Do you have a domain registered with Net4India?
Net4India, one of the oldest domain registrars in India, is on verge of shut down, Net4 India has shut down their operations without any prior notice. Most of their existing business customers are now have no idea what to do and where to go? They are struggling to get back their website working and finding difficulties to get their domain authorization code to transfer their domain due to the recent insolvency proceedings. Now customers are looking to get the domain authorization code to transfer their business domains to any other domain Registrar. If your business domain is registered with Net4India, it can be transferred easily and safely without any hassle. We are bound to provide you smooth transfer, migration, with complete safety of your web domains.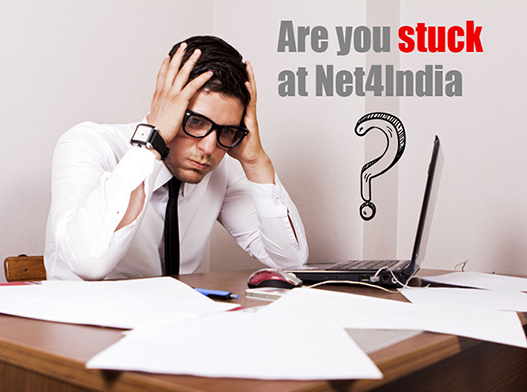 You must act immediately, if:
Your website domain has expired or expiring within 30 days.
You have business email services on Net4 India
You made payment for domain renewal but the domain was not renewed
You requested for Auth Code to transfer website domain but did not get
Your emails or website is not functioning
You should not be worried, if:
Your web domain is not expiring in 2021
Your Business Email Services or website is not hosted on Net4India
You paid for domain renewal but renewal not done or renewed for a lesser period
You have control over Domain Whois contacts & Net4India control Panel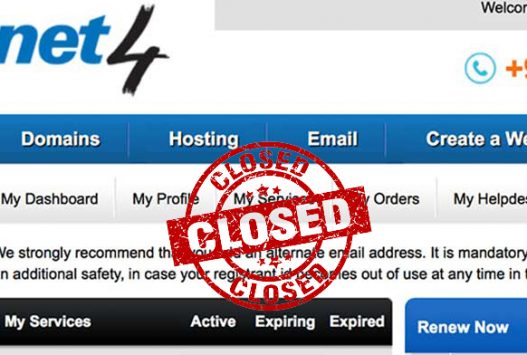 Looking for a flexible and easy Domain Transfer?