Ad films & Marketing for your business branding
Brand your product with fabulous designs with ADBANGS. Our ad films production house works like a magic. Our ad films and marketing is best among all. In ad films marketing Bangalore we take the lowest price. We identify your requirements and love towards your business. In addition, we build a brand that conveys your expectations and our elements will match up your message and your brand. Our service will fill your satisfactory level and grabs customers towards your brand. End up with splendid designs; we stand up in the commercial market with our uniqueness. Your demand will always be in priority to provide you healthier customer experience. Let us reduce your effort and make you feel ease for your branding promotions. Moreover, begin your business with amazing branding with ADBANGS People in Creation crew. We do bag films and media.
The group of ADBANGS has the mastery to deal with a wide range of Ad Film Making necessities. Our organization has earned trust in giving Best Ad Film Making to the customers. We guarantee our clients of timely completion of their assignments with our committed team.
Our product animation makes even non-technical persons understand the procedures of the product more clearly and reduces it difficult to visualize them. Our only motto is to diminish your efforts towards trending techno gadgets. Social Media Marketing is an effective means of promoting your brand where it deals with the vast number of people. We utilize relevant industry experience to make your brand most well-known on various social networking platforms like Facebook, YouTube, Twitter, and so forth.
Our service is designed to keep you in quality branding list across various social media networks and is based on understanding your own unique business challenges and objectives. Therefore, our social media service puts the focus clearly on what matters most to your company. Our product animation service will give easy access and simplify the complex to view in and out of the product. We offer high-quality animations to extract the best customer experience. Video marketing has become an effective method to make consumers purchase products. Advertising film and the use of social media sites have influenced the how products are discovered as well as the decisions to buy them. According to recent studies, viewers spend more than those who read. Younger consumers also want to see videos compared to other media of advertising.
Advertising & Marketing
We at Adbangs, Bangalore offer a professional ad film service that represents your business in an engaging and convincing manner. Our Ad films aim to promote your brand, business, company by displaying your products or services in the most captivating manner to hook in your audience. If you are searching for the best ad film agency in Bangalore, you have come to the right place.
We create visually appealing ad films with striking story lines that linger in your minds long after you have watched them. Trust us with the creative marketing of your products or services. We take care of everything right from the brainstorming sessions with the clients to the actual shooting of the video to the final marketing of your ad films on both traditional as well as online media. We do not venture into the production without conducting an in-depth study of your core business practices and identifying your target audience. We then tailor our story to reflect your business and make sure to reach your potential customers.
We create corporate films, ad films and television ads which can be promoted on all mediums, especially social media marketing, which is a thriving outlet for the sellers nowadays. Great Ad films or corporate video do well for your brand and product while making you a famously known name in the media and mass market. Your marketing goals will be met to the point with your customer base expanding vastly.
Impact of Films Ads
Visual content is key to enhanced engagement with your target audience. And videos take visual content to the next level by using sound and effects for an added advantage. A news piece by Reuters predicted that over 84% of communication might be visual by the end of 2019.
Stages of Ad Film Marketing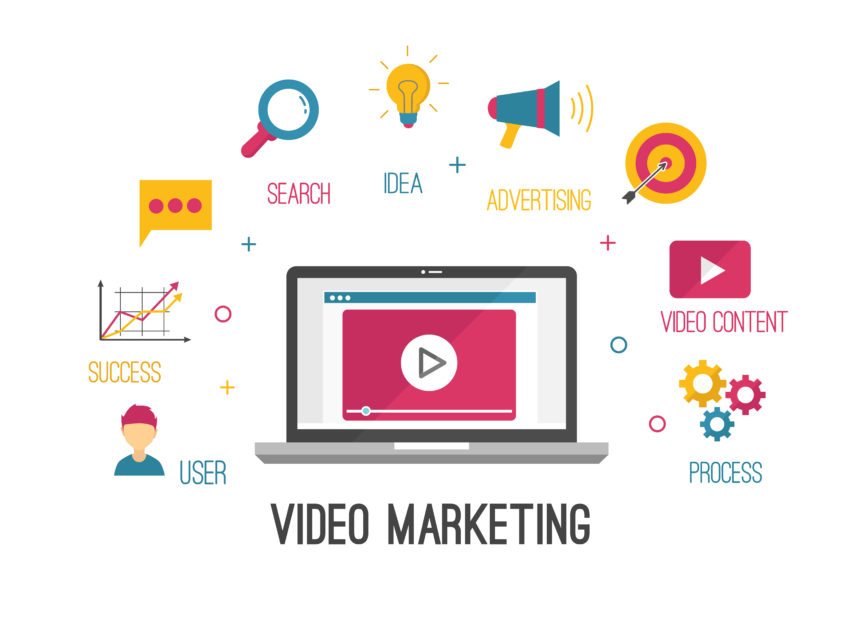 Why choose Us?
Ad film Marketing is an Art of Marketing the viewer see and want what you offer and that, we promise to do for you, within your budgets of course! Clients can benefit to the fullest from services provided with the ability to buy media bulk at remarkable rates.